Meet Lola – a naughty blonde babe who wants to turn your face into her private sitting chair.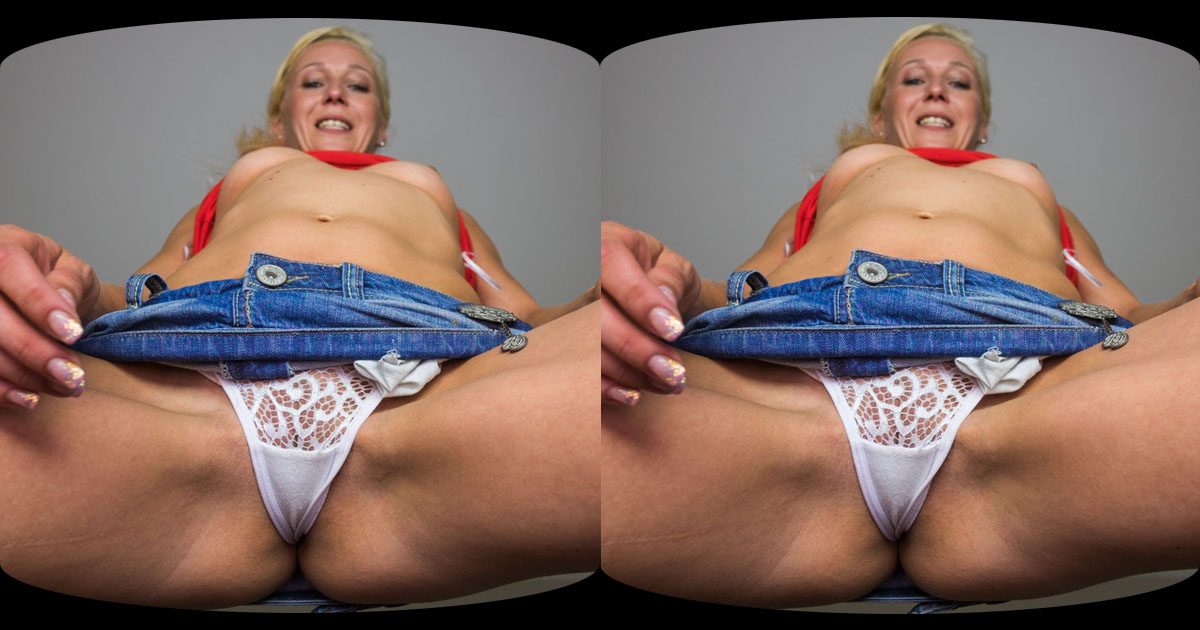 Sounds good, doesn't it? This girl has a great body with pretty impressive breasts and perfectly trimmed pussy.
When you enter our VR room, she will lie you down on the floor and slowly strips everything that would be in the way. After that it's just one insanely cool show that will leave you sleepless, rolling over your sheets horny for more!