Imagine you're strolling through the park and suddenly you see a beautiful young woman looking back at you.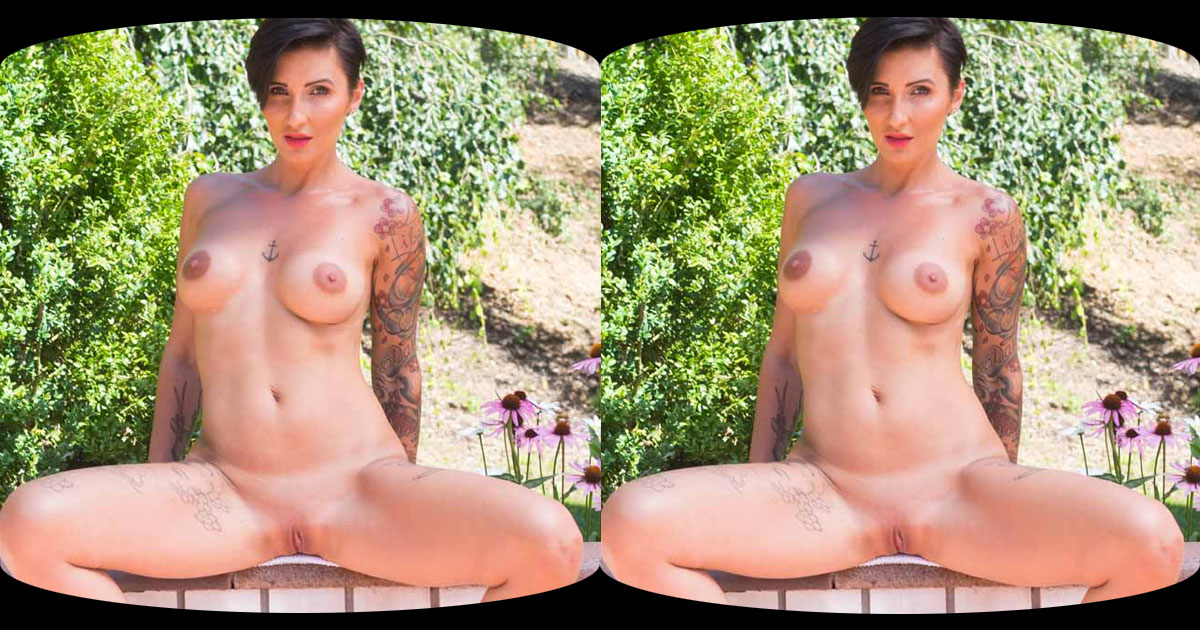 Her seductive eyes will reel you in and before you know it, this tattooed beauty will strip her panties and lets you catch every single drop of her fresh piss.
Then she'll play with her pussy and lets you experience how it feels to be welcomed visitor to her naughty game. Gabrielle Gucci is a name you will not forget any time soon. Have fun!