Alice Nice is a hot young girl with a taste for some kinky stuff.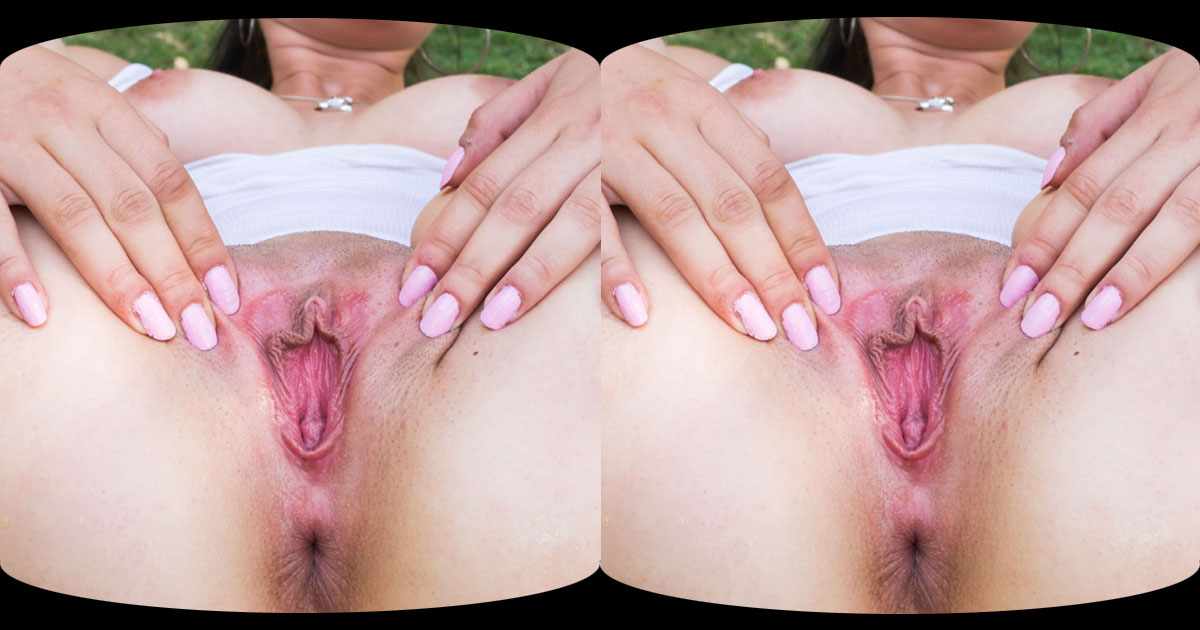 You want to know what's her favorite niche? Well it has to do with everyone's favorite golden shower.
This girl will show you how much she loves her own piss, when she urinates into a bowl and pours it all over her tight shirt. Just imagine having this cute girl sitting right before you, her perfect boobs showing clearly through her piss-soaked shirt and you know what awaits you in our special Czech Virtual Fetish place. Enjoy!