Victoria is a cute girl, there's no denying it.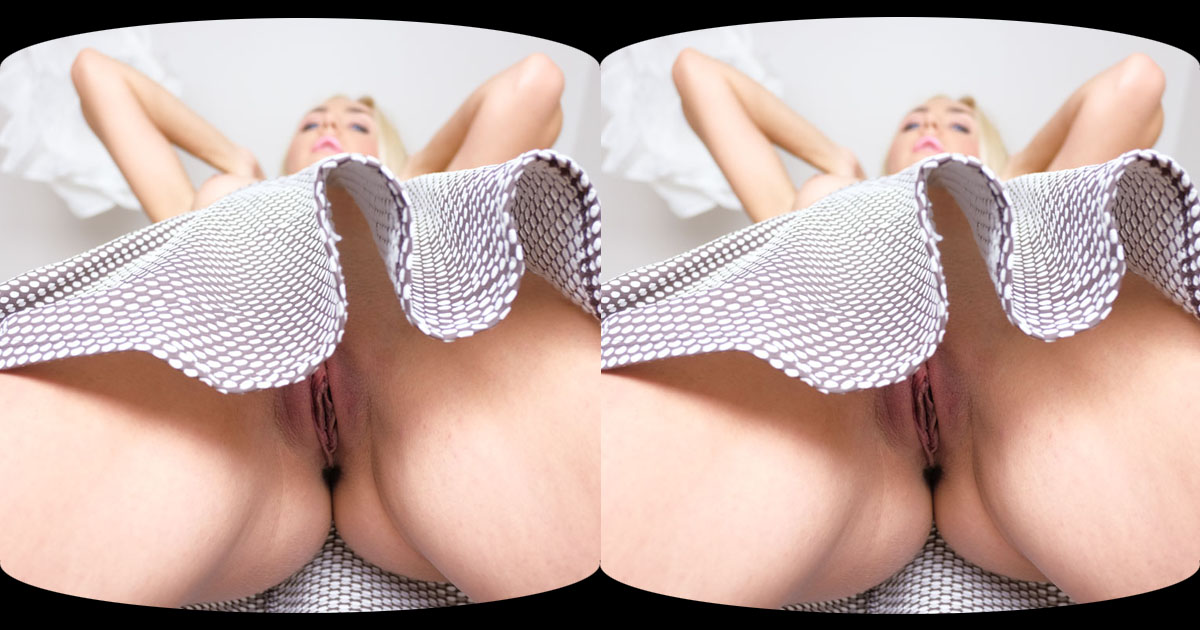 Last time she gave you a wonderful foot job and now she's back for more! This time you'll get to be her slave who will lick her juicy pussy while she sits on your face! Just imagine it – such a cute young girl towering over your lying body, teasing you with her amazing pussy just before she sits down and lets you eat it all.
Only an idiot would refuse such an offer, so go check her out and have fun!