It's time for something special! Katarina is a great girl with such a rack your eyes will fall out of their sockets, while staring there.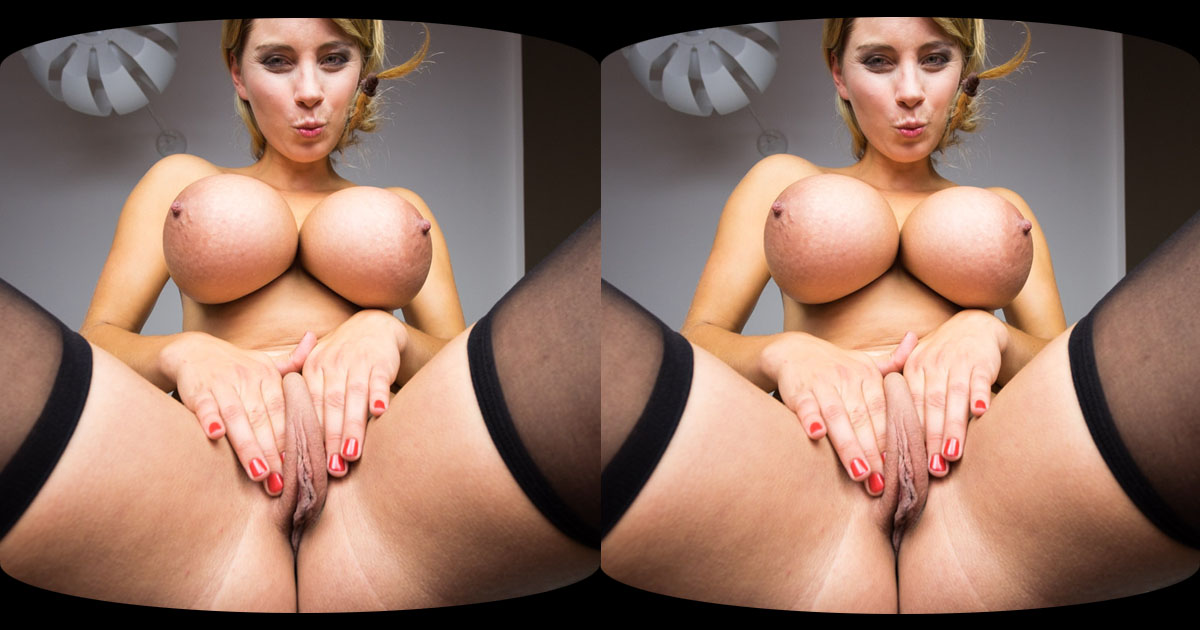 And if you'll be a good boy and let her sit on your face, then lick her pussy clean, she'll reward you with a top grade foot-job.
And that's an offer you just cannot refuse, because this young beautiful goddess is irresistible and playing with her amazing body is something everybody would enjoy. And now you can too!