You saw what Angel can do to you at Halloween and now it's time to see if you can please her back.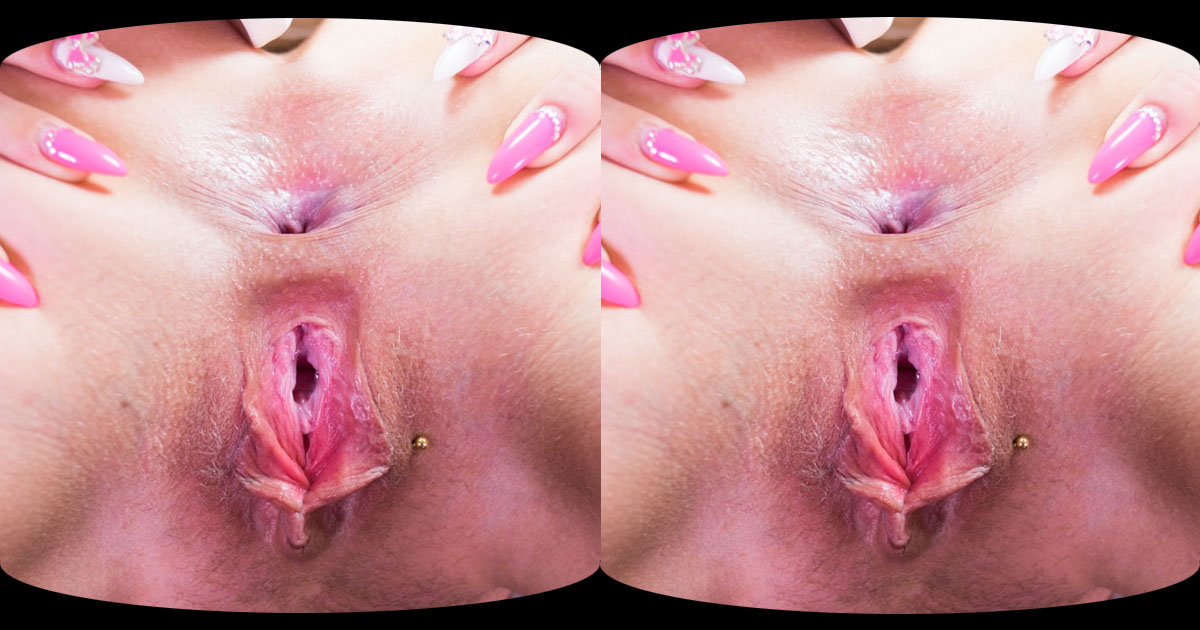 After all, she did work hard to make you feel good the last time.
Now you'll get to lick her juicy pussy until she's satisfied. So lie down, relax and let this sensual cutie sit on your face, because you know you want it! Angel Wicky is back and you'll love every second of it!