Just imagine a cute girl sitting on your face - your mouth wet from her dripping pussy, your nose buried deep in the crevice of her perfect ass.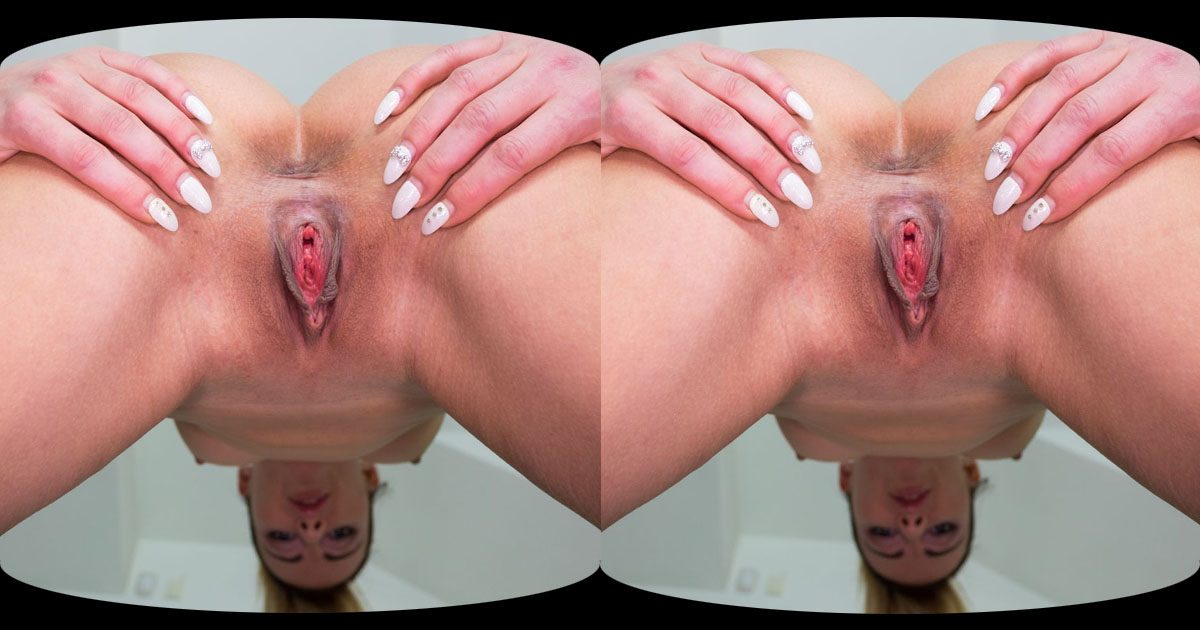 She's moaning and moving to the rhythm of your tongue until she finally comes in a big orgasmic wave.
Sounds good? Then check our latest VR experience with Samantha Joons and give this girl what she deserves!