Get ready for lesbian action with some amazing vaginal work! What are we talking about? Lucy Shine and Nicole Love came show you how much can Lucy stuff inside of her juicy pussy.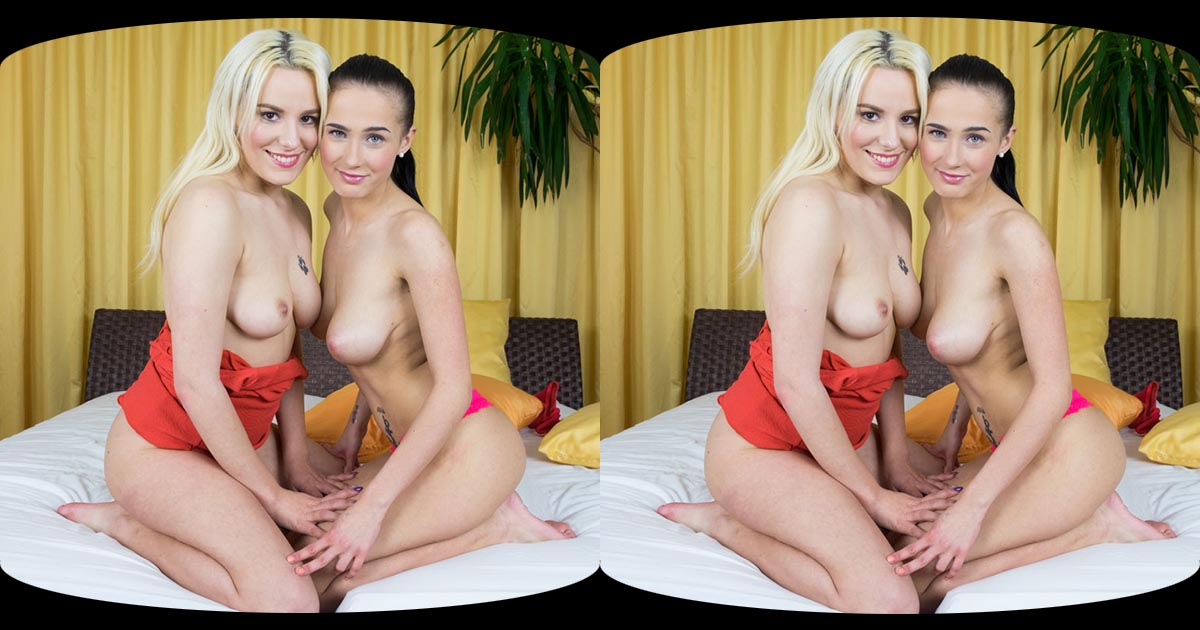 And yes, the answer may not surprise you – a whole fist is no problem and she clearly loves it, so Nicole will give it to her as much as she can.
So if anybody tells you lesbians don't do the fisting, just show them this video and have fun!