Nicole is a sweet girl, but she has her needs too and she just got it into her head that you should become her personal sex toy for today.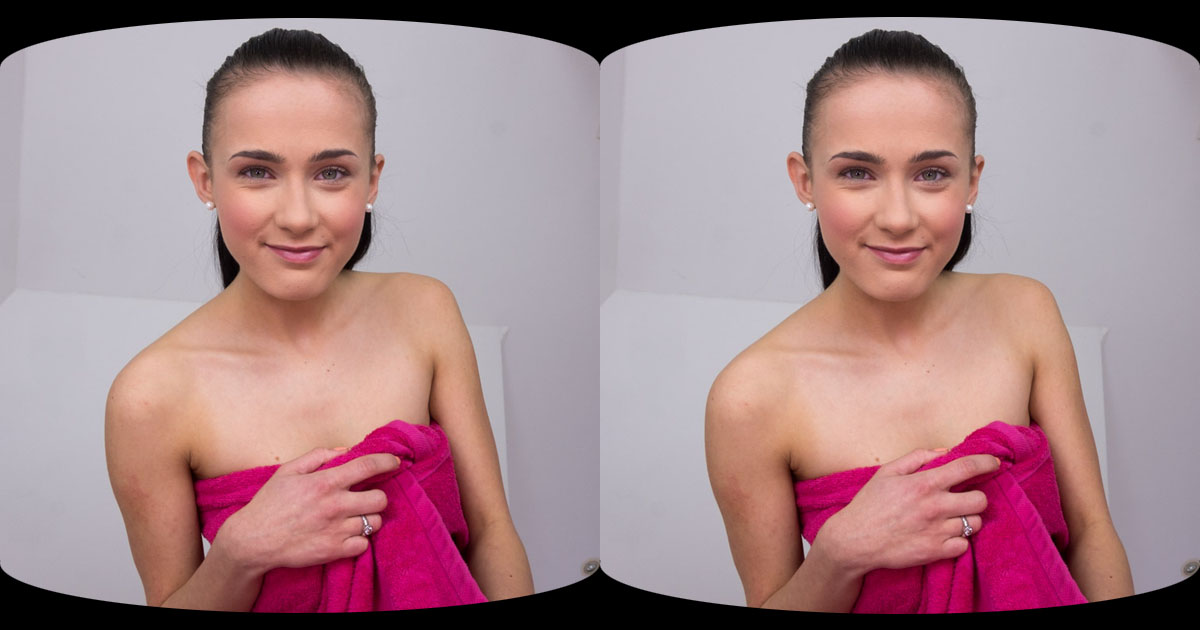 She wants you to lie down and let her sit on your face, cover your mouth with her tasty pussy while your nose is burrowed in the crevice of her doable ass.
Now you're ready to please this wild girl and she will definitely enjoy it. Ready?