Daisy Lee is a cute girl, there is no denying it and everyone would love a chance to take a closer look at her delicious pussy.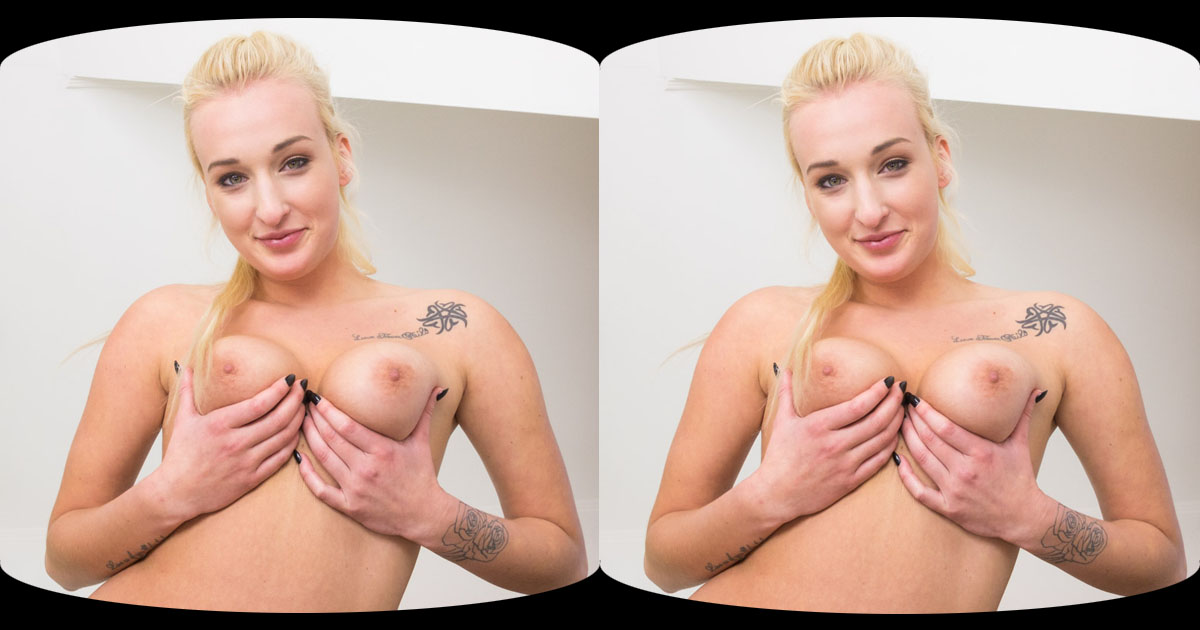 This time your dream will come true, because our favorite minx feels like peeing all over your face.
Just be careful – she's a bad aim and you may get some in your eyes in our latest pissing virtual reality experience!