Belle Claire is a great girl and we asked her for more.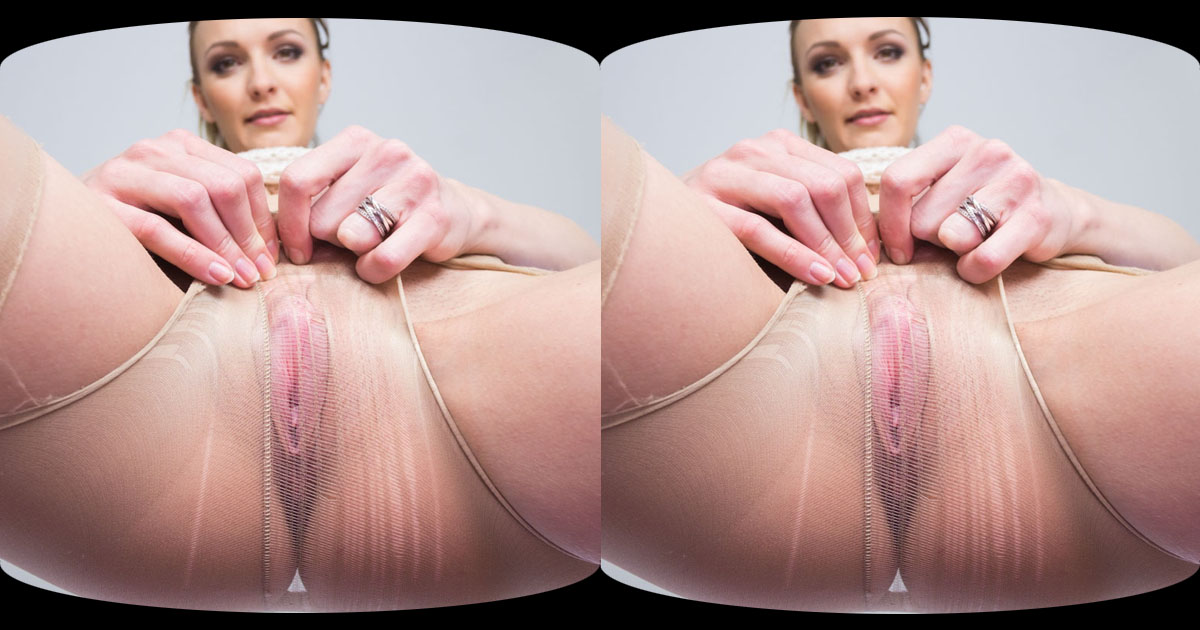 But is there something we didn't see from her yet? I know – how about some face sitting! Just imagine how it would feel having this awesome girl towering above you, dressed up in nothing but sexy pantyhose, her pussy lowly getting closer and closer to your mouth.
.. Feels great, does it not? And imagine how it will feel in your helmet when you enjoy it first hand in our VR fetish experience!