Just imagine you're home, your girlfriend too and her friend came over as well.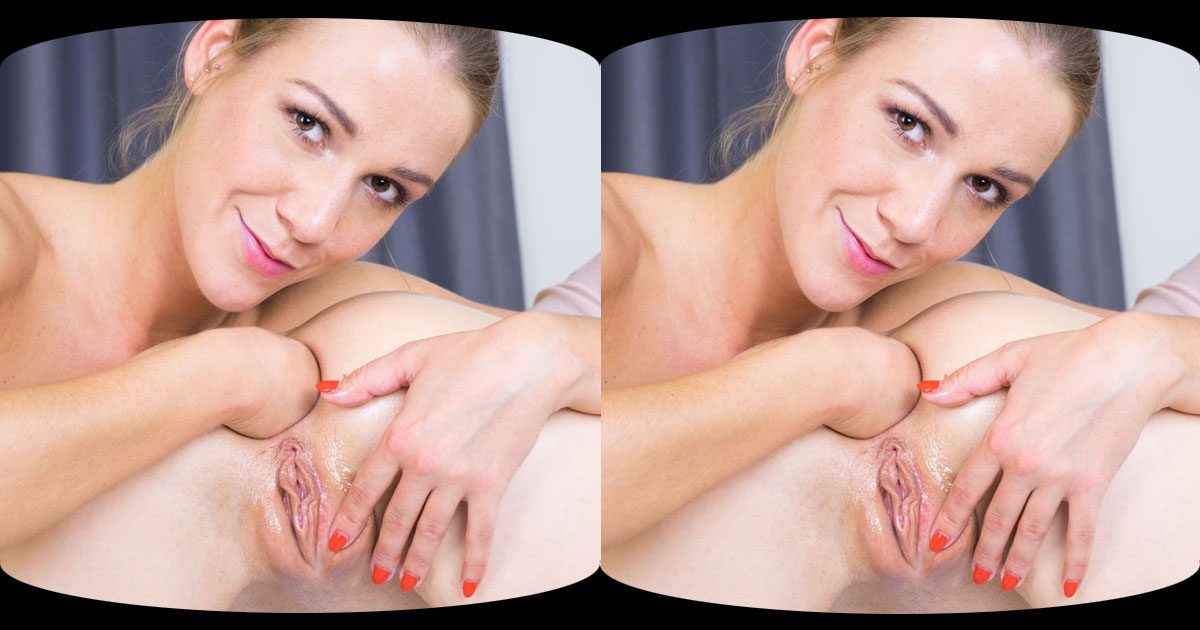 Suddenly your girlfriend tells you what new things she tried on herself yesterday and she wants you to watch while she lets her friend do it again.
Before you know it, this friend is fisting her delicious ass and spreads it like you've never seen before! Sounds good? Then welcome to our latest VR Fetish experience!