Antonia wants to do a bit of aerobic, but Ornella clearly has another idea.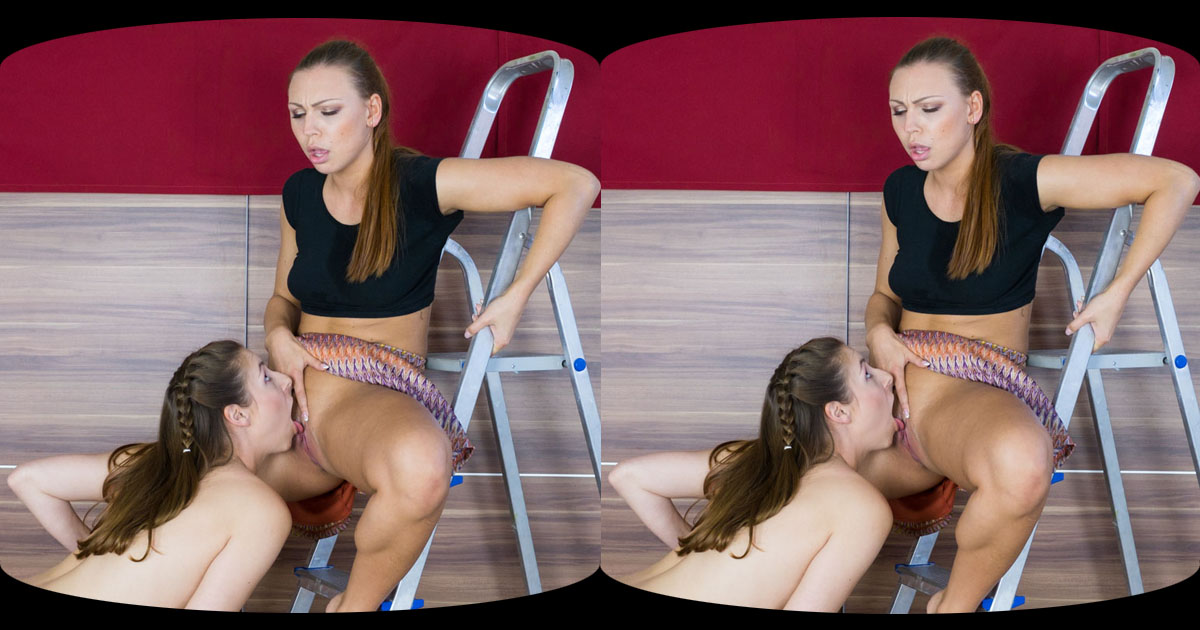 When Antonia looks for a jumping rope and cannot find it, Ornella will show it to her, but she will ask something in return.
It won't take long before these two amazing babes play with their pussies, bodies covered by fresh piss!