When two roommates find out they like each other a little too much, every day becomes amazing.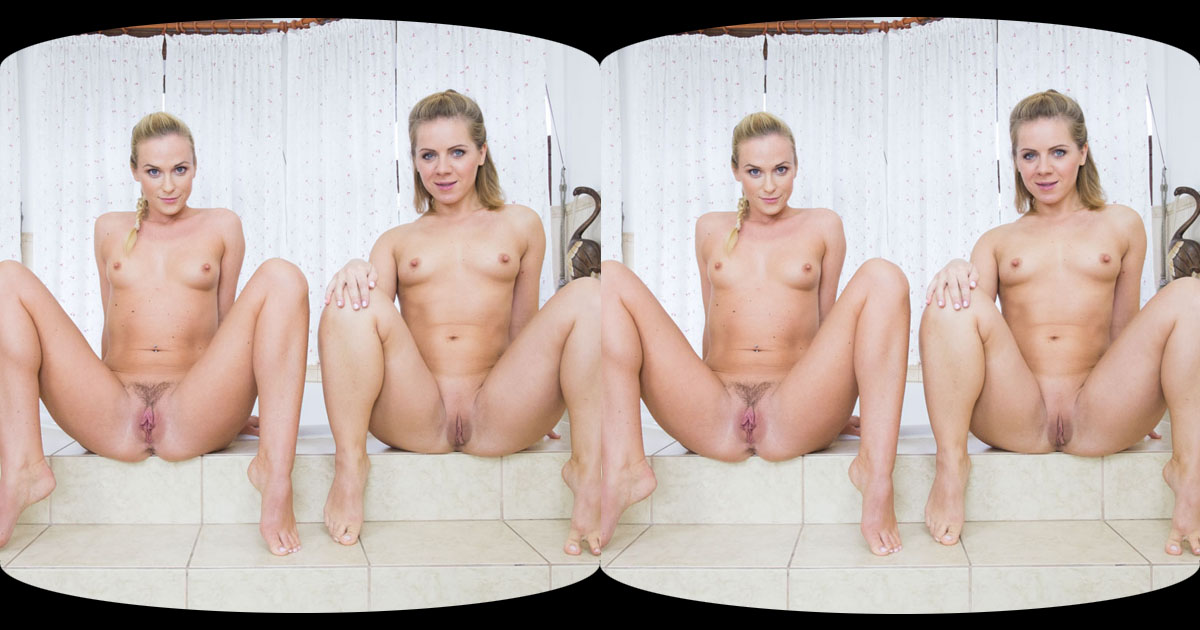 These two beauties love to fool around all the time and when they happen to meet in the shower, things are sure to become spicy.
After all where better to enjoy delicate pussy licking followed by a golden shower? If you like blondes and you're a water sports fan, you're in for a treat!