When you see Silvia Dellai, she looks so tiny, so damn cute, you wouldn't think how much she can actually shove in her juicy pussy our that delicious ass.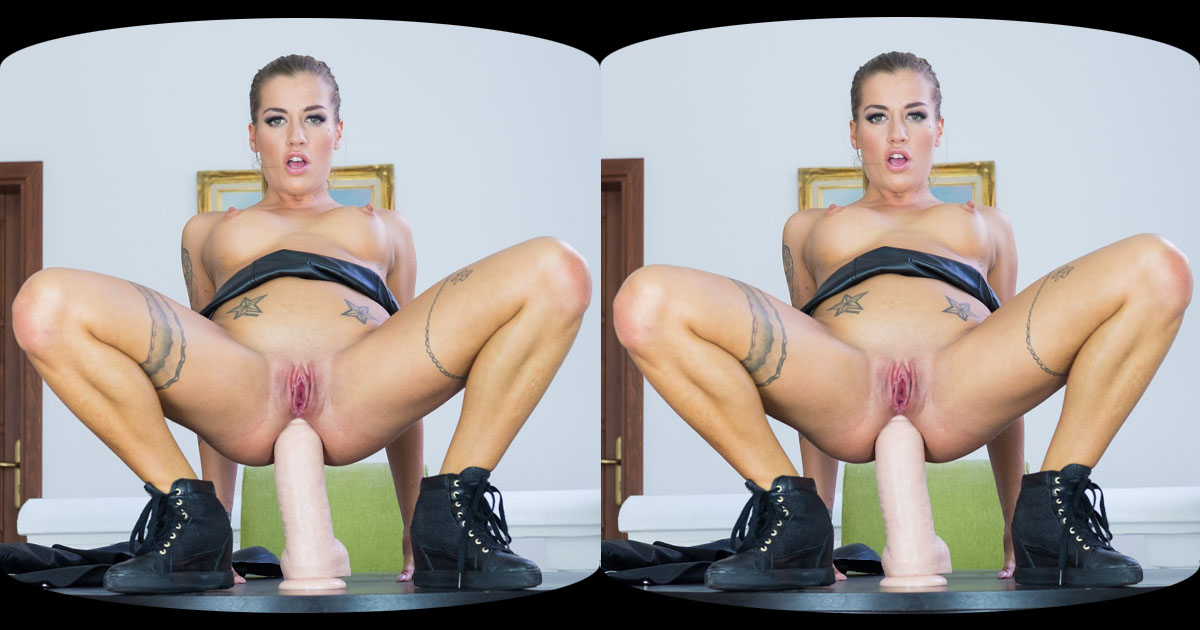 But we know and we already told you recently that we plan to make her try something more challenging.
So we bought the biggest dildo we could find and let her loose. Want to see the result? Then grab your helmet and check out our latest VR fetish experience!