A girl like this one is maybe one in a thousand.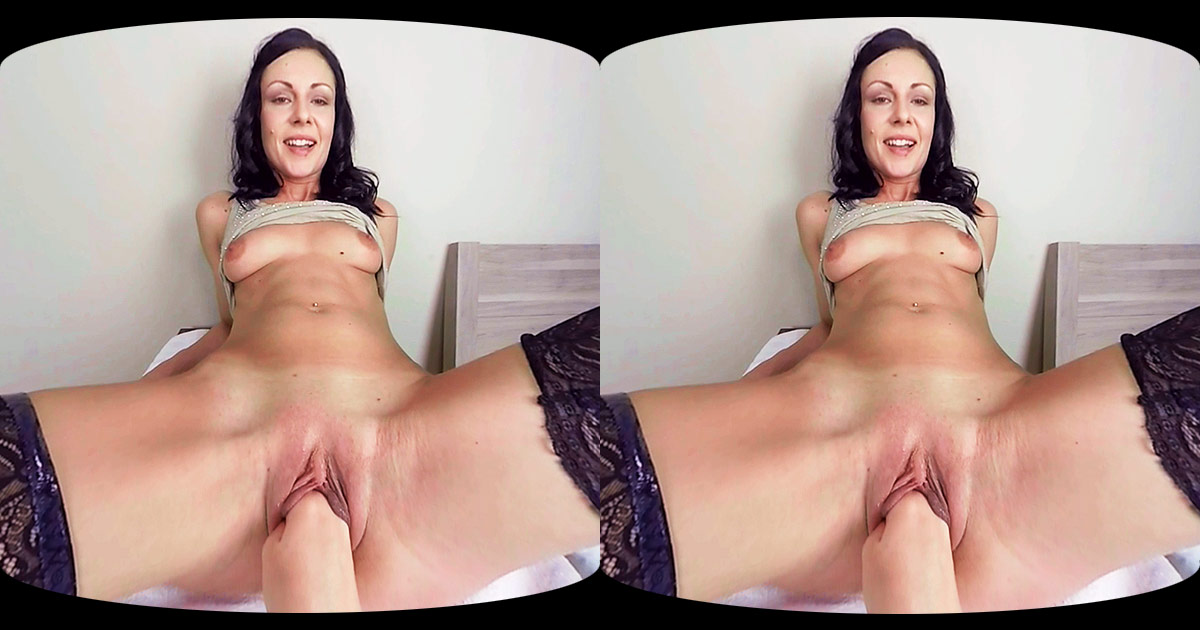 If you meet her, you'll get to experience something other guys only dream about.
After all – not every girl out there can take a whole fist showed in their pussy! That's right – just imagine how it feels – your hand fully inside this juicy temple of joy, giving her what she deserves. Or don't bother imagining, enter our virtual reality room and experience it firsthand!