Since you've been a good boy, Ally Style will give you a reward you will never forget.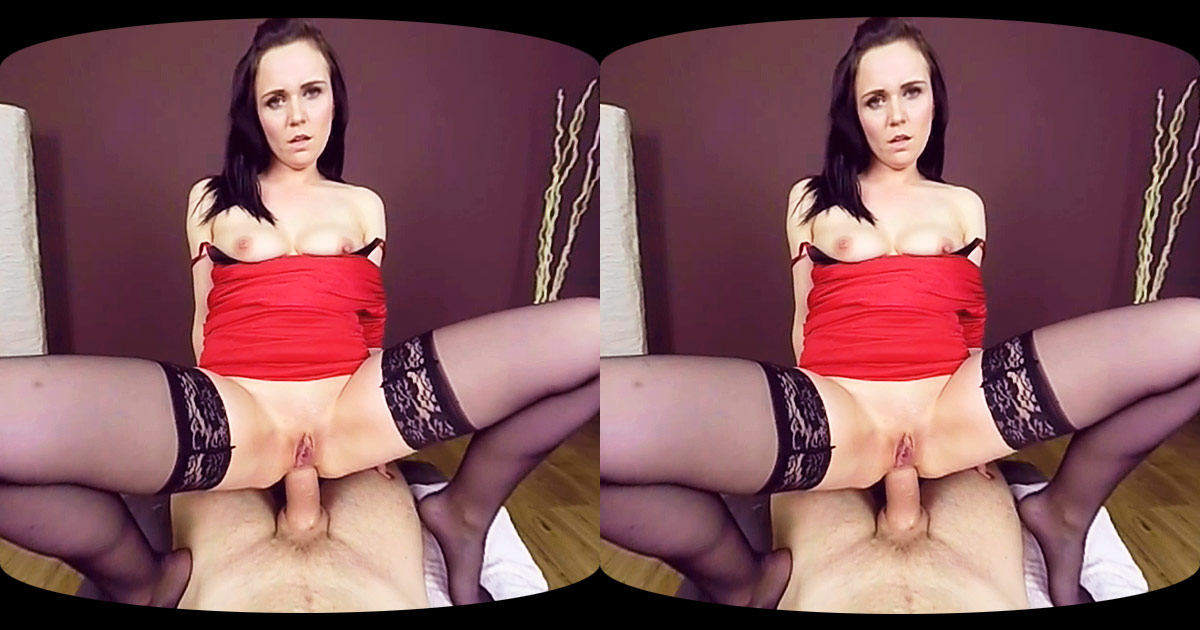 First she'll tease you with her amazing body, dry humping you until you're all but ready o fuck her.
Then she'll suck your cock and ride it like a wild animal. After you thoroughly fuck that tight asshole of hers, she'll tell you it's not enough and shoves your fist in her pussy. Only after she's happy will she let you come!