If you should have a mistress who will sit on your face, let it be a sexual goddess like a Daphne Klyde.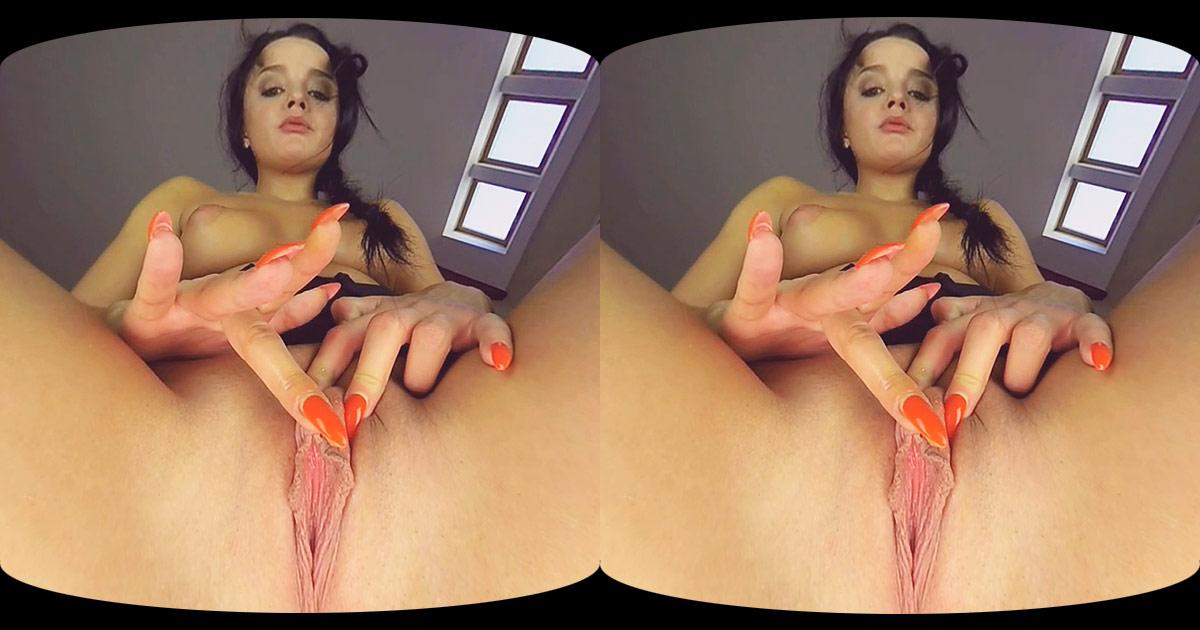 Only beauty like this should ever turn you into her favorite sex toy.
Just imagine how it would feel to lie down and let this amazing girl take tease you for a bit, before taking her panties down and giving you her tasty pussy to eat, while sitting on your face, having you nose deep in her ass. Or better yet – don't waste your time imagining it and experience it first hand in our virtual reality room!